UNplugdla SESSIONS
APR-16-2019
INSIDE: THE STUDY (Hollywood, CA)
We had another Sold Out Tuesday in Hollywood for The Culture. We partnered with Love and Hip Hop Hollywood for a Live Taping. Some of the #Beychella Crew showed up and showed out as they shared amazing energy. There was a lot of dancing, singing and good eats from Jerk Muva & Erybody Eats B. Our Special Features include: Moniece Slaughter, JessLove, Ashanti Ledon, Adam Rose and Josephine Clarke. The House Band smashed all night long.
UNplugdla SESSIONS: MIDWEST INVASION
APR-09-2019
INSIDE: THE STUDY (Hollywood, CA)
Everyone knows, that The West Coast is the Best Coast! Midwest Invasion was a complete success! Lets be real, there's amazing talent all over the world, but there's something about the talent that comes from America. Special Features include: Tyler Jacob, Jared Brady, A-Game, Chel and Jared Grimble. The performances were engaging and kept the place lit!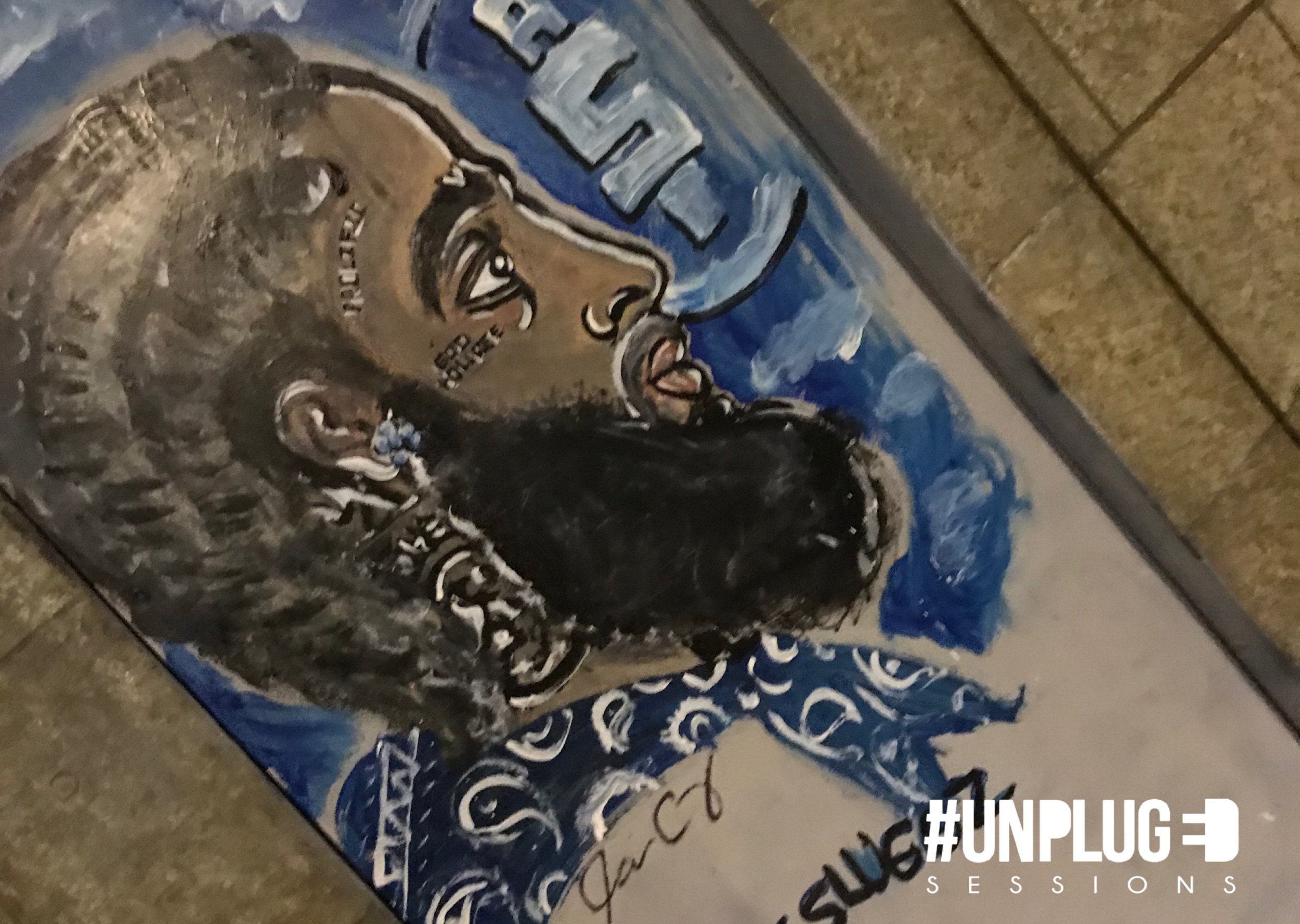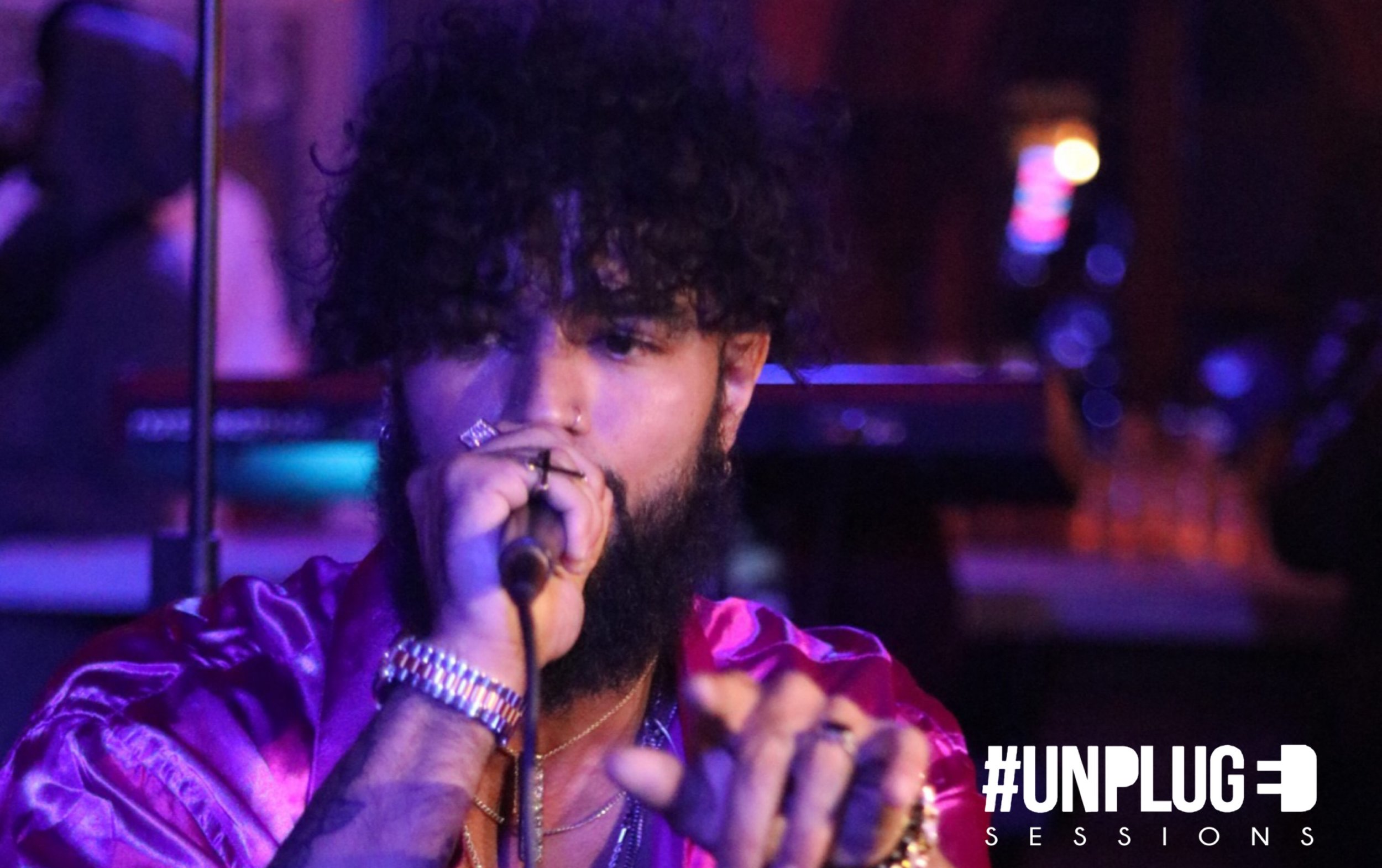 UNplugdla SESSIONS: FIRST TUESDAYS
APR-02-2019
INSIDE: THE STUDY (Hollywood, CA)
We had a Special Celebration for Nipsey Hussle last night, as his music and presence shaped an entire culture. Music has a way of transcending violence, it can soothe us in the midst of tragedy and call upon the better angels of our nature so that we can help those hurting around us. Our Featured Artists: Darius Coleman, Jeronelle, Nava, BriJolie, and Poetess Maui. Our Host Blaq Thompson and DJ kept the place lit. The Band Vibes were absolutely incredible!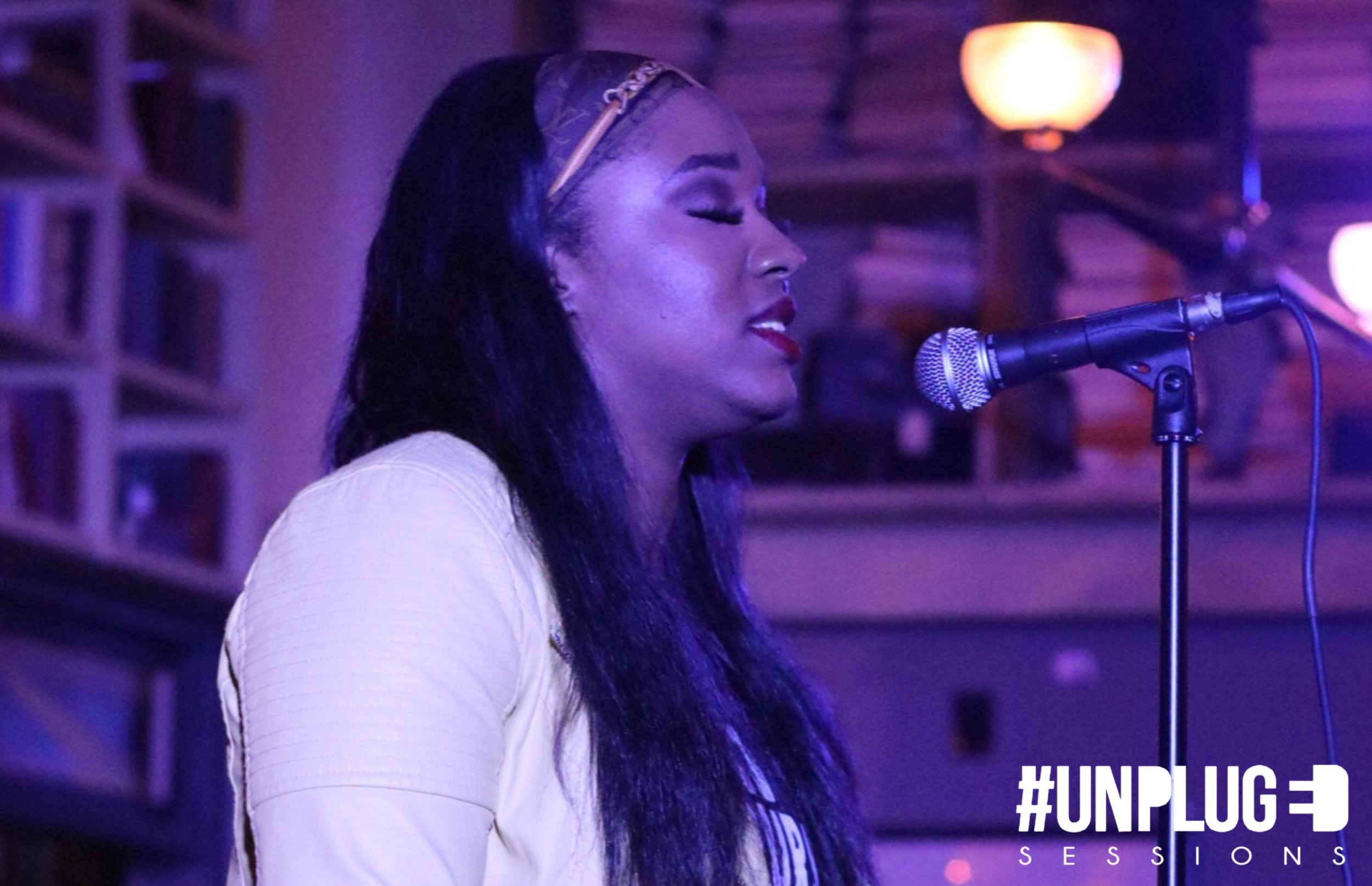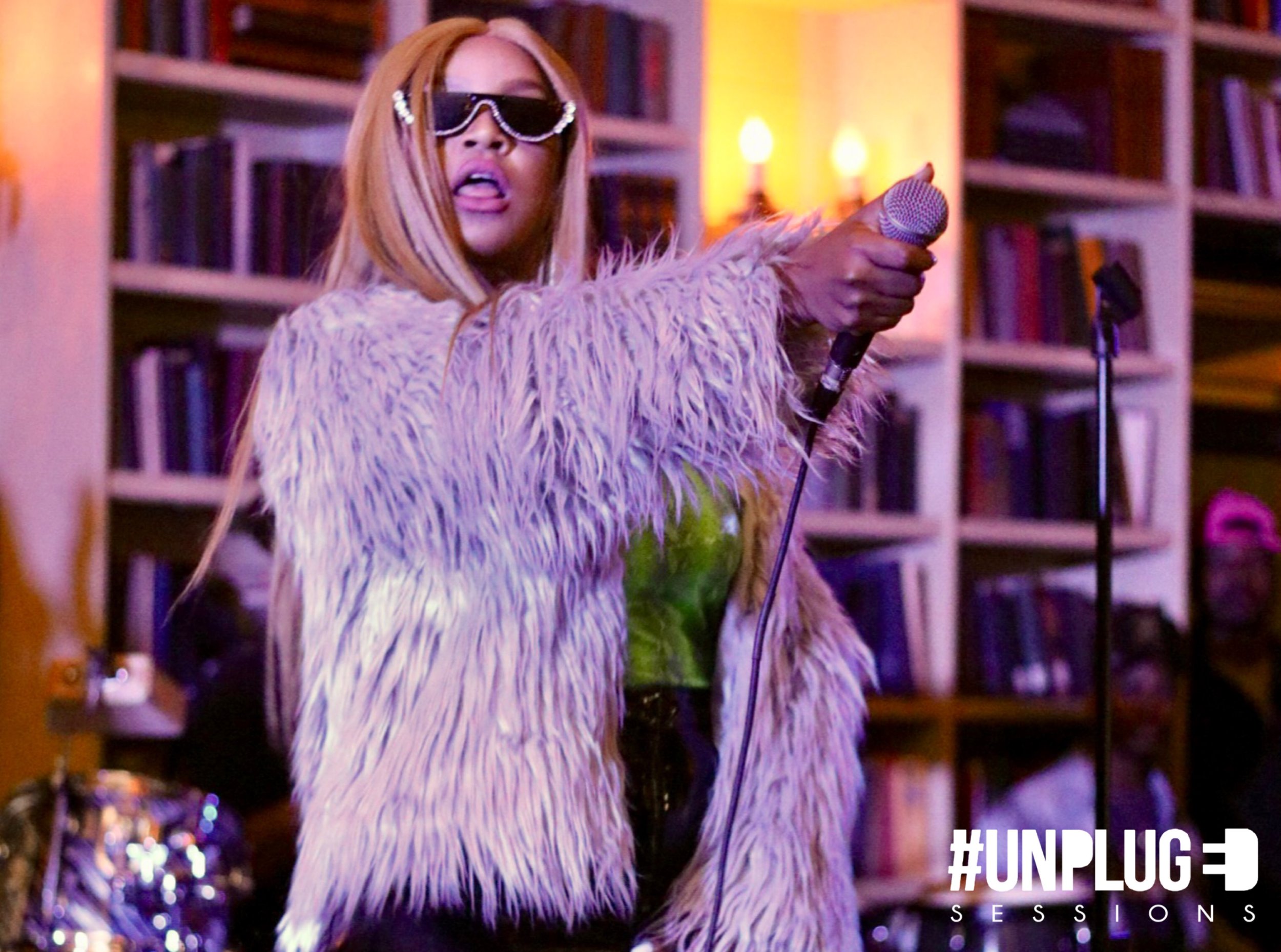 UNplugdla SESSIONS: WOMENS MONTH CELEBRATION
MAR-29-2019
INSIDE: THE PEPPERMINT CLUB (Beverly Hills, CA)
A Special Grown N Sexy installment of UNPLUGDLA at The Peppermint Club was nothing short of greatness. We had a line-up so stellar that we should've handed out awards to each artist! They had the spot rockin' and the audience groovin'. Special Performances from: Cooki Turner, Nava, Alex Simone, Romell and Tali Whoa. Our Hosts Blaq Thompson and Sophia Mojo kept the flow of artist going. But our band broke new levels of awesomeness!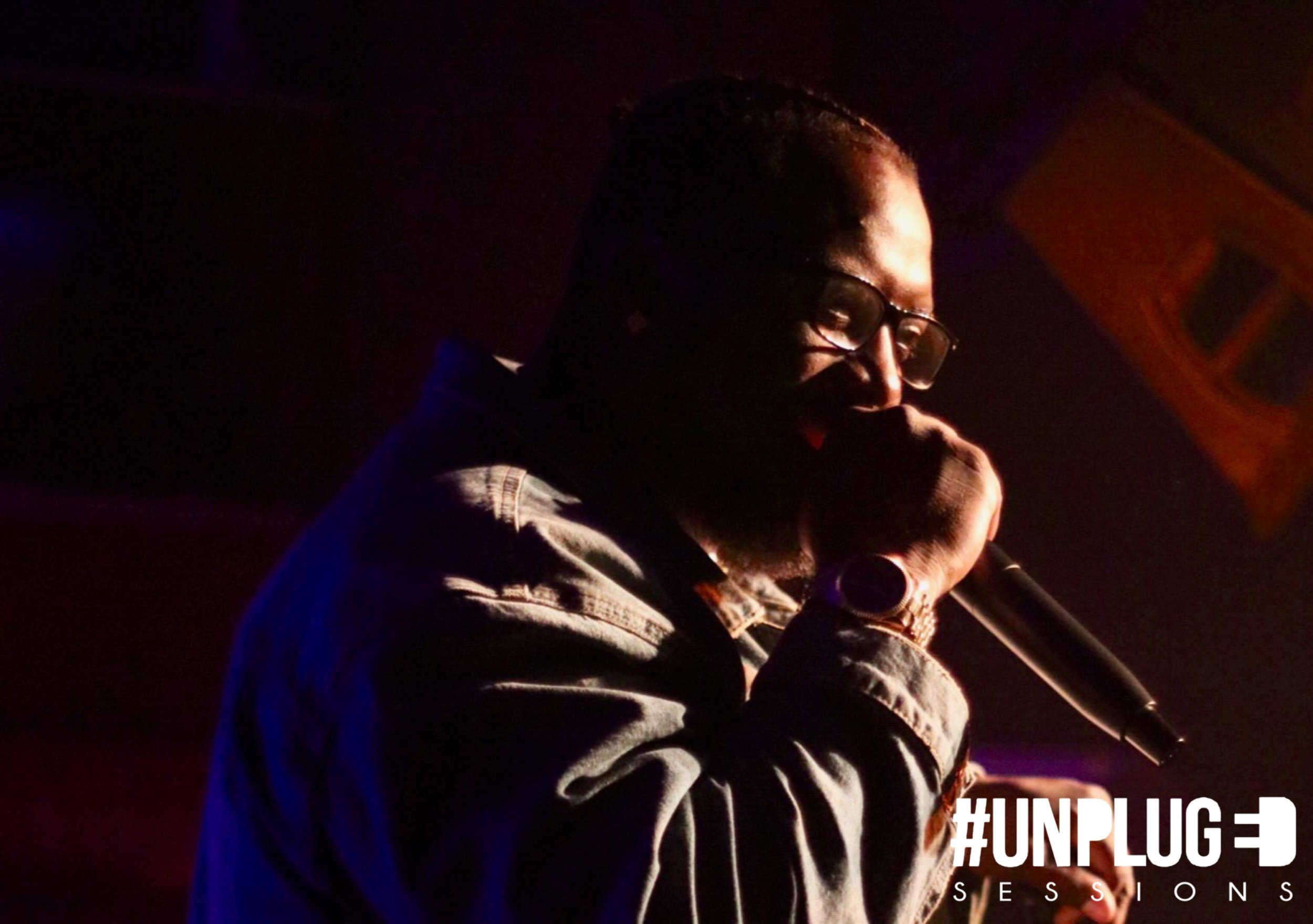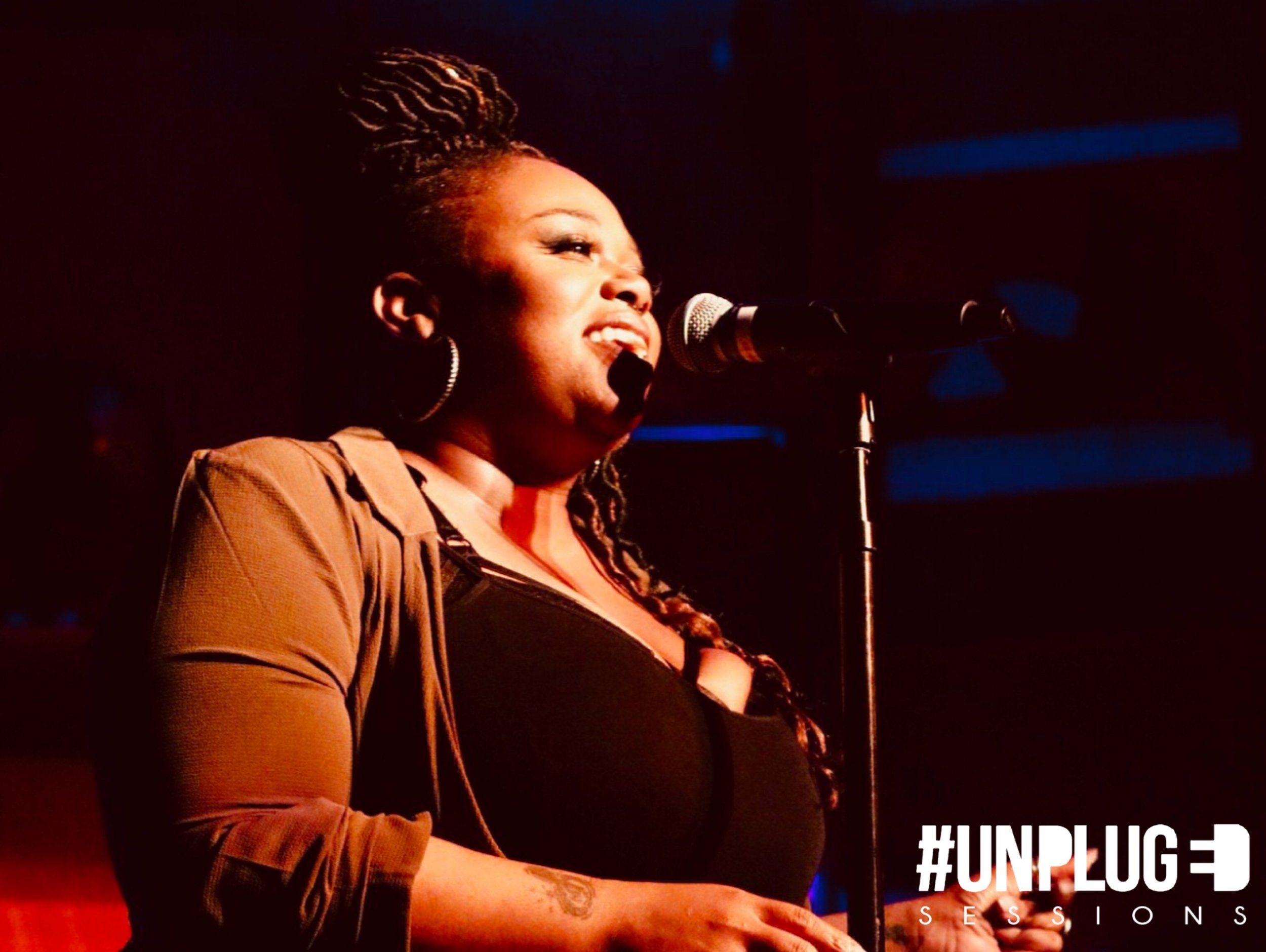 UNPLUGDla HIP HOP sessions
MAR-26-2019
INSIDE: THE STUDY (Hollywood, CA)
Hip Hop Sessions are always fun! We bring some dope rappers to mix in with our RnB Singers and it sets a unique balance for the audience! Last night was very entertaining for the Music and Poetry lovers. The food was absolutely delicious from the one and only Jerk Muva — yummy. Special Performances from: Sia Amun, Courtlin Jabrae, Sapphyre Blu, Mo County, Willis Writer & More! Like always, our House Band had the place jumpin' jumpin'.
UNPLUGDLA SESSIONS: 90'S SPACE JAM + PISCES BASH
MAR-19-2019
INSIDE: THE STUDY (Hollywood, CA)
What's a better way to celebrate Pisces season, Dirty Thirties and bring back childhood memories? A 90's Space Jam Pisces Bash fit the bill for a special singer, Alex Arowora brought out every sanging singer in Los Angeles to come out and join the party! When we say it was LIT, that's an understatement!! Nostalgic Memories and Epic Dance moves took over the night and we couldn't have had more fun! Some of the Special Performers included: Alex Arowora, Peaches, Steve Epting, Philly, Alex Simone, Erik B, Gene Noble, Kenyon Dixon and others! What a time to be alive!
UNPLUGDLA SESSIONS: FASHION INVASION FT. CLOTHING DESIGNER SONYA BEE
MAR-12-2019
INSIDE: THE STUDY (Hollywood, CA)
Dress to Impress is one of our many motto's at UNPLUGDLA! Fashion Guru Sonya Bee & her partner Melanie Denise Launched her newest collections "Reloaded" & "U Slept On Me". All pieces were available for purchase at the show! Our House Band set the tone for the night and the performances topped everything off. Special Artists Guests included: Nick Smith Global, B.K. Haberlmehl & Butta n Bizkit! And you already know our Jam Session afterwards was LIT!
Unplugdla Soul Sessions w/ 1500 or Nothin's uncle chucc
MAR-08-2019
INSIDE: THE PEPPERMINT CLUB (Beverly Hills, CA)
About Last Night...Uncle Chucc brought the Funk to Beverly Hills with his hit songs. The crowd was beautiful and the performances were through the roof! Our Special Guests were: Uncle Chucc, Candace Wakefield, Blush Writes, Davion Farris, B. Thompson and Upper Reality. We are catching a serious vibe on Select Fridays at The Peppermint Club.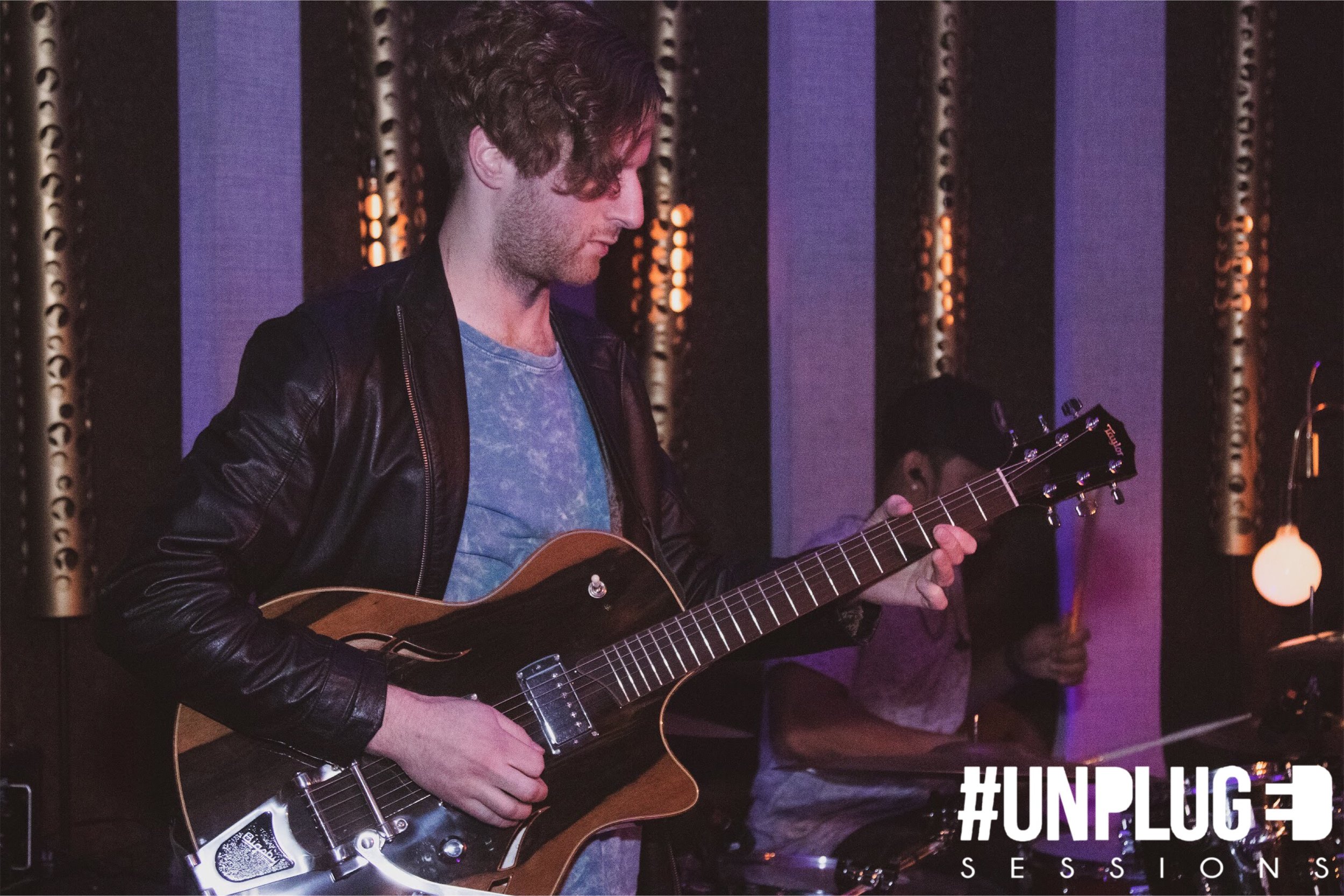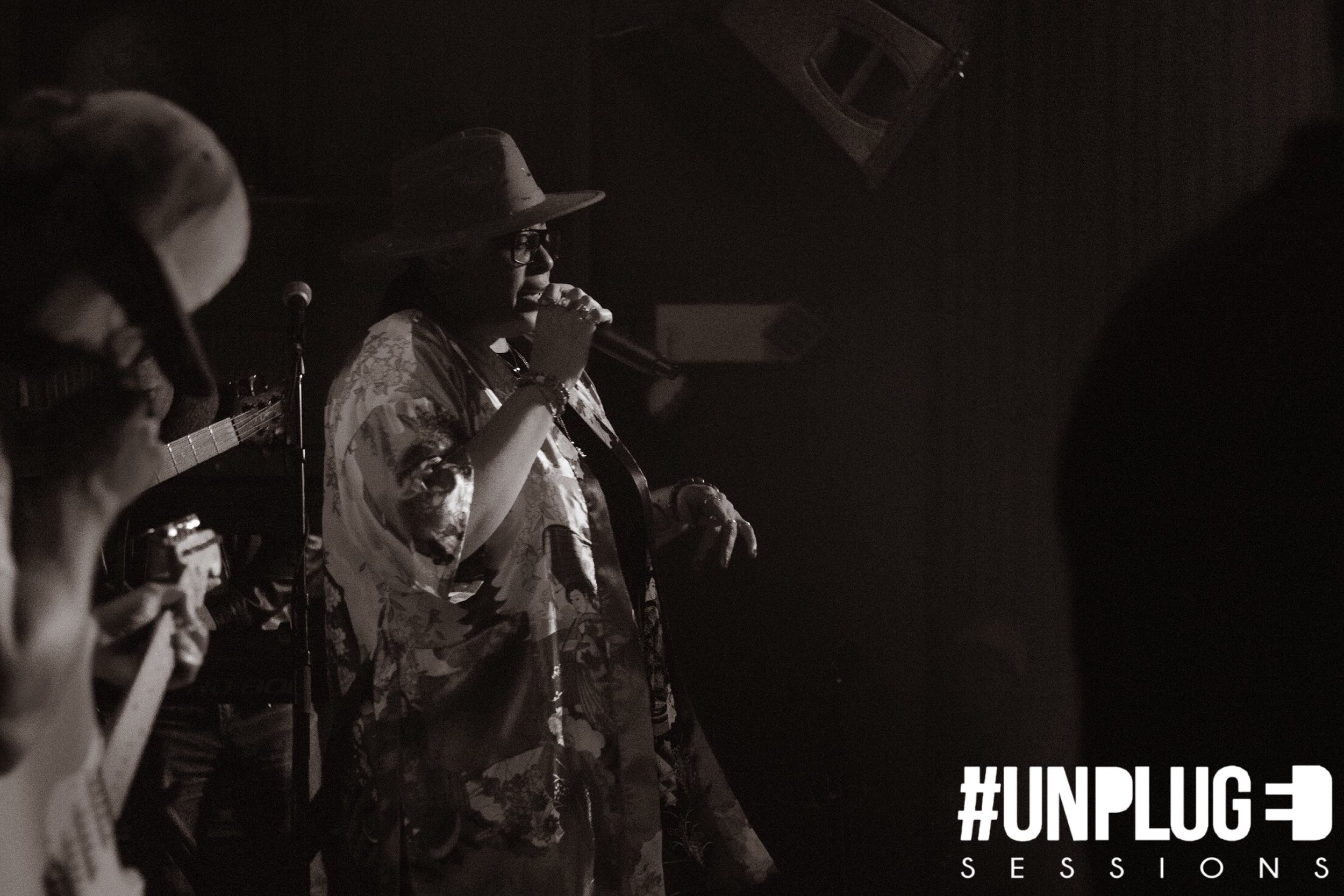 UNPLUGD SESSIONS: FIRST TUESDAYS
MAR-05-2019
INSIDE: THE STUDY (Hollywood, CA)
Beautiful vibes with some of the best talent in Los Angeles last night! We rocked out all the way thru our Jam Session! Not to mention we had the amazing Ariel O'Neal (guitar player for Beyonce, Normani, Jay-Z & more!) playing in our House Band. Special Performances from: Susan Lucas, Chrystophersen, STRQ, Lincoln Roy & more. Tuesday nights are always fun in Hollywood.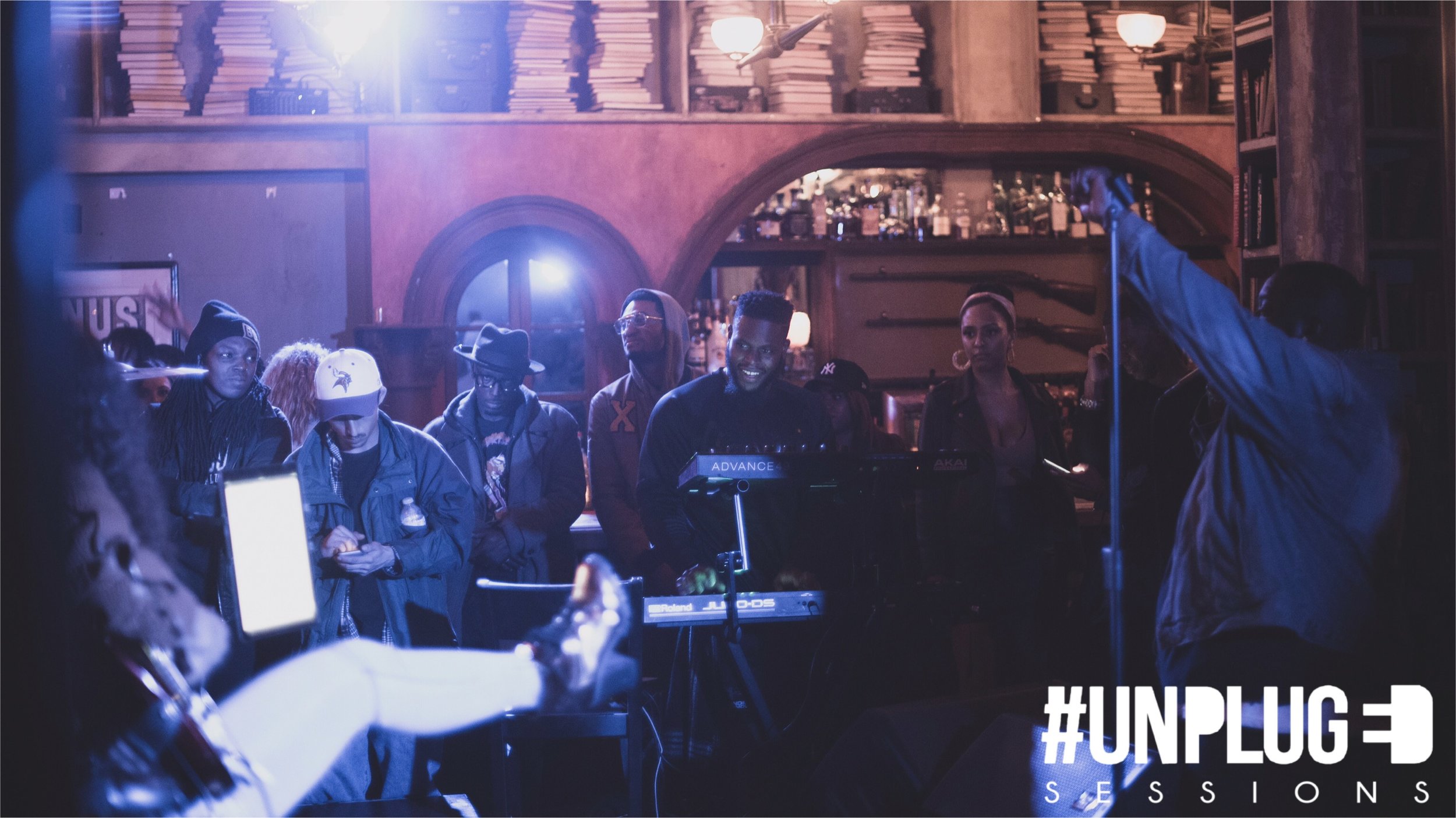 UNPLUGDLA PRESENTS: BRODY BROWN'S BIRTHDAY CELEBRATION
MAR-01-2019
INSIDE: THE PEPPERMINT CLUB (Beverly Hills, CA)
Very Very SPECIAL THANKS to 8x Grammy Award winning Producer Brody Brown for Celebrating his Birthday with us! 1500 or NOTHIN' family and friends were in the building along with other special guests. Everything from start to finish was like a movie. We had a sold out show inside The Peppermint Club with impeccable talent!! Cheers to a Living Legend.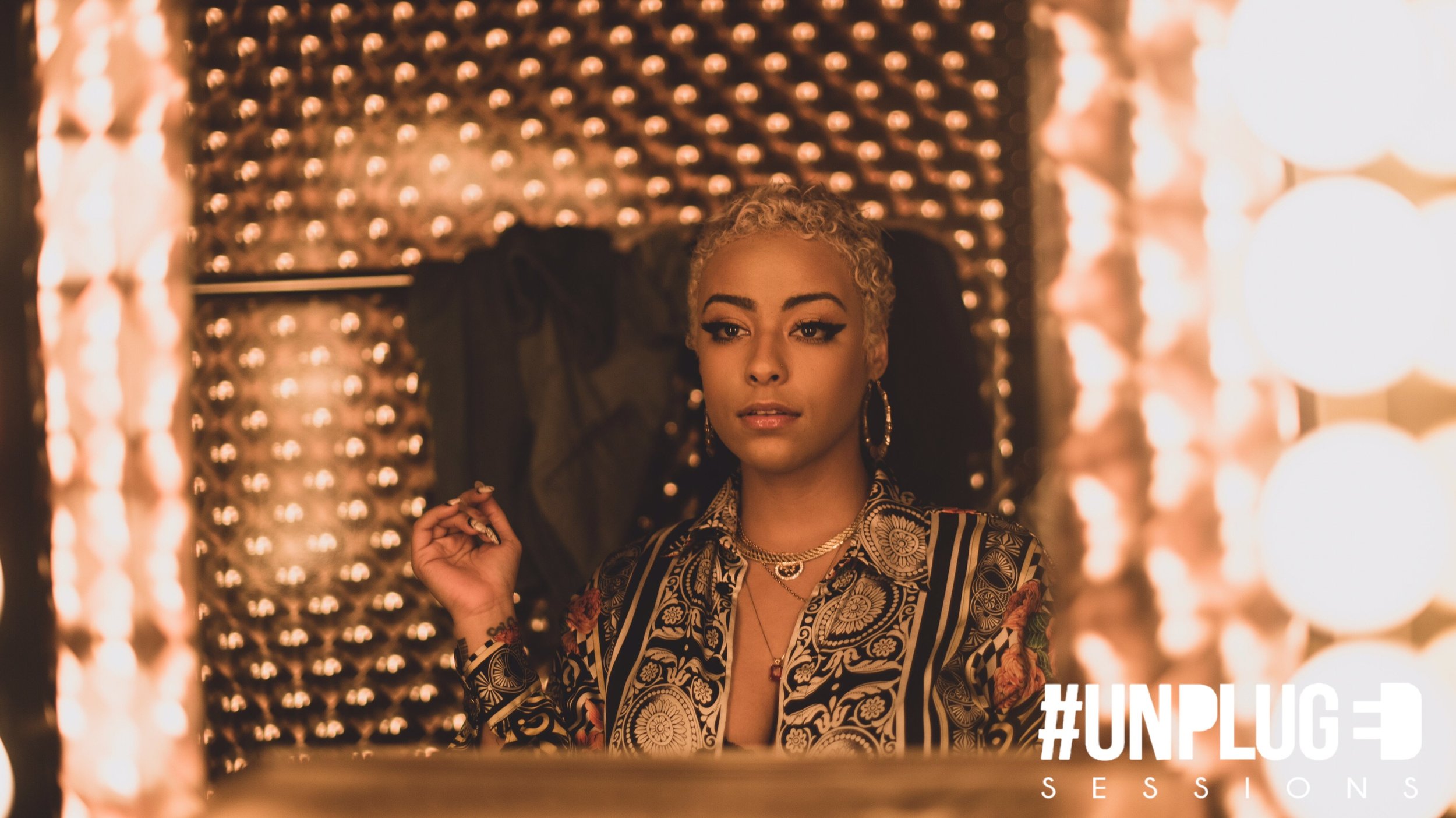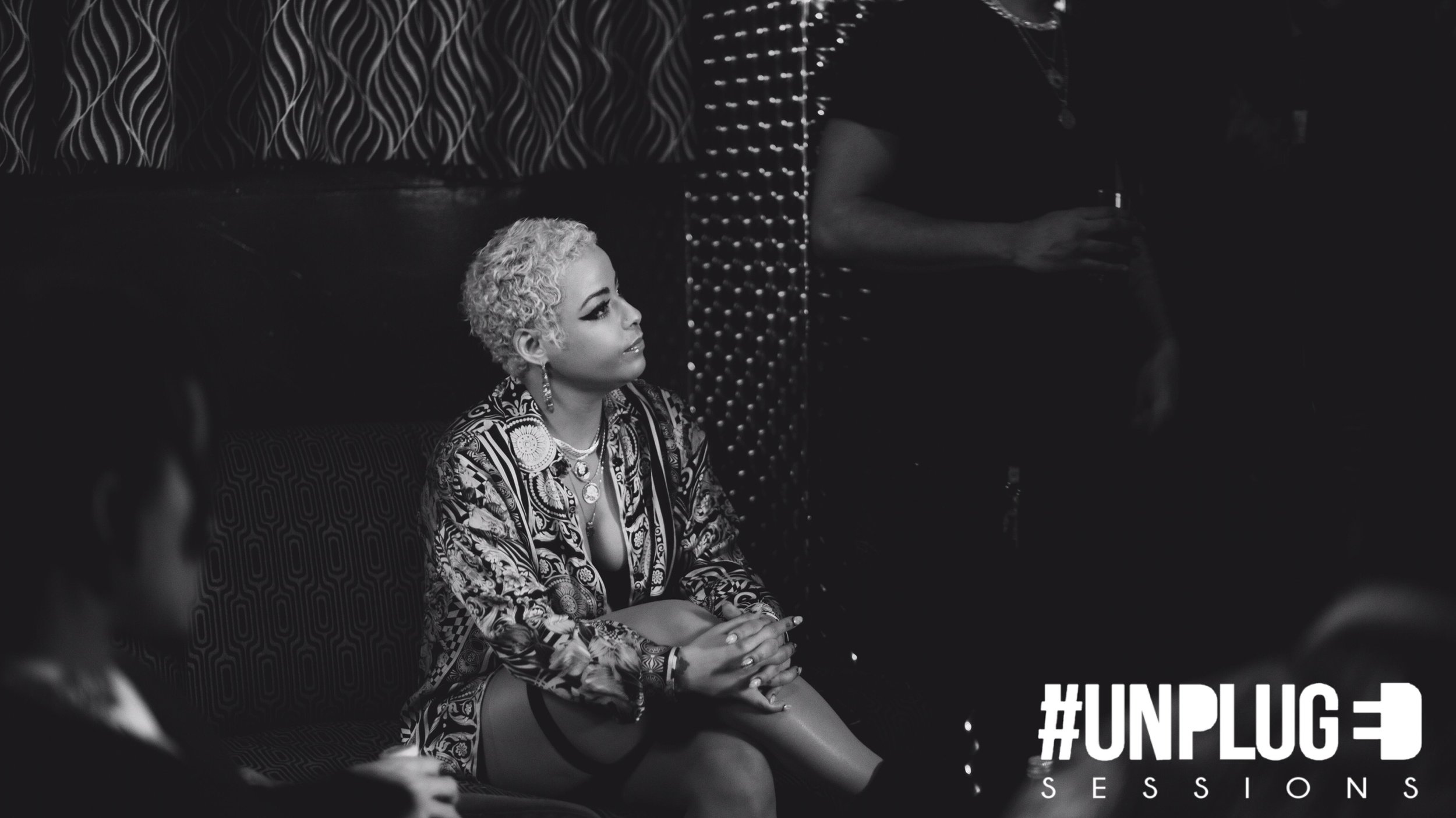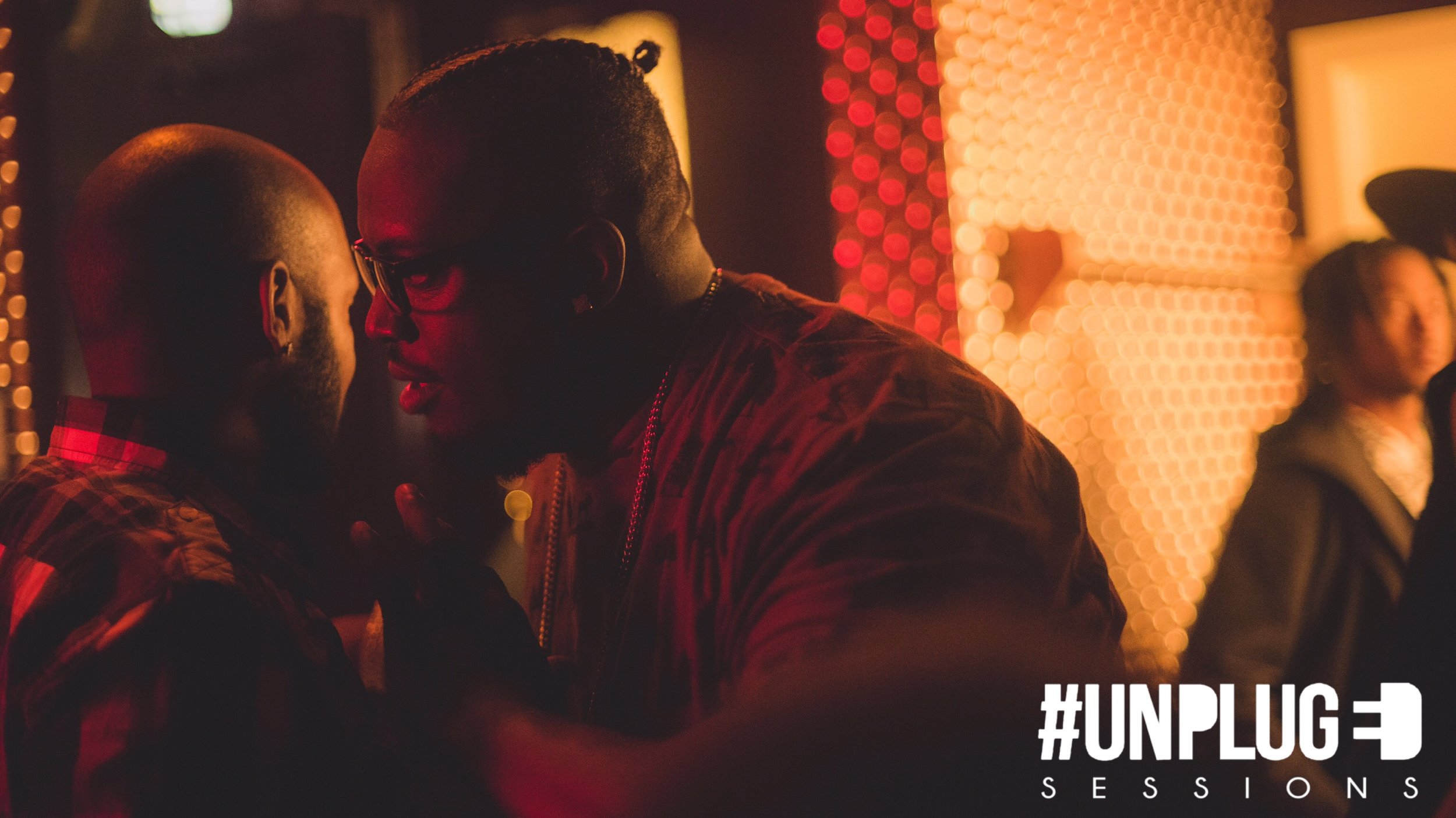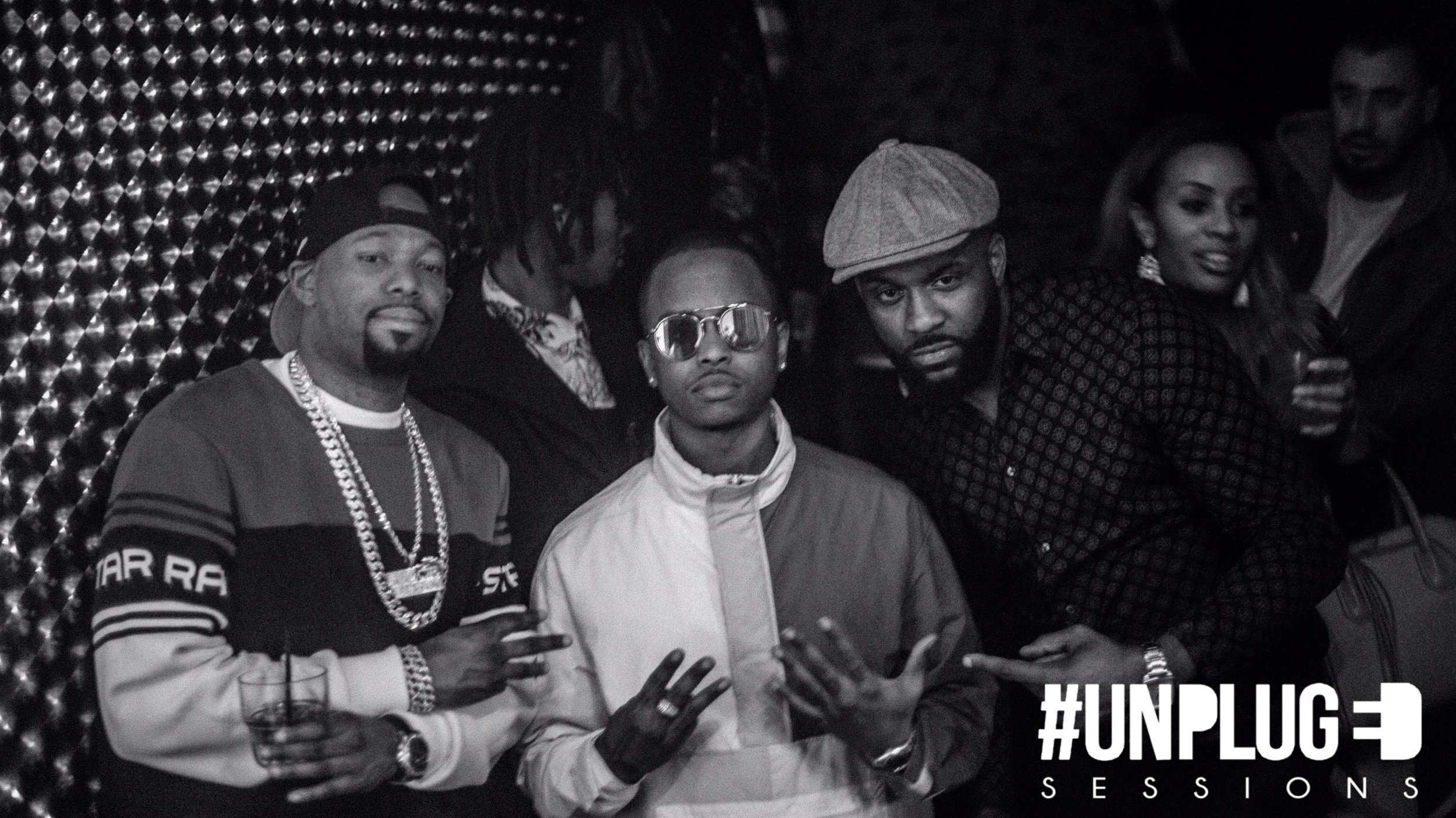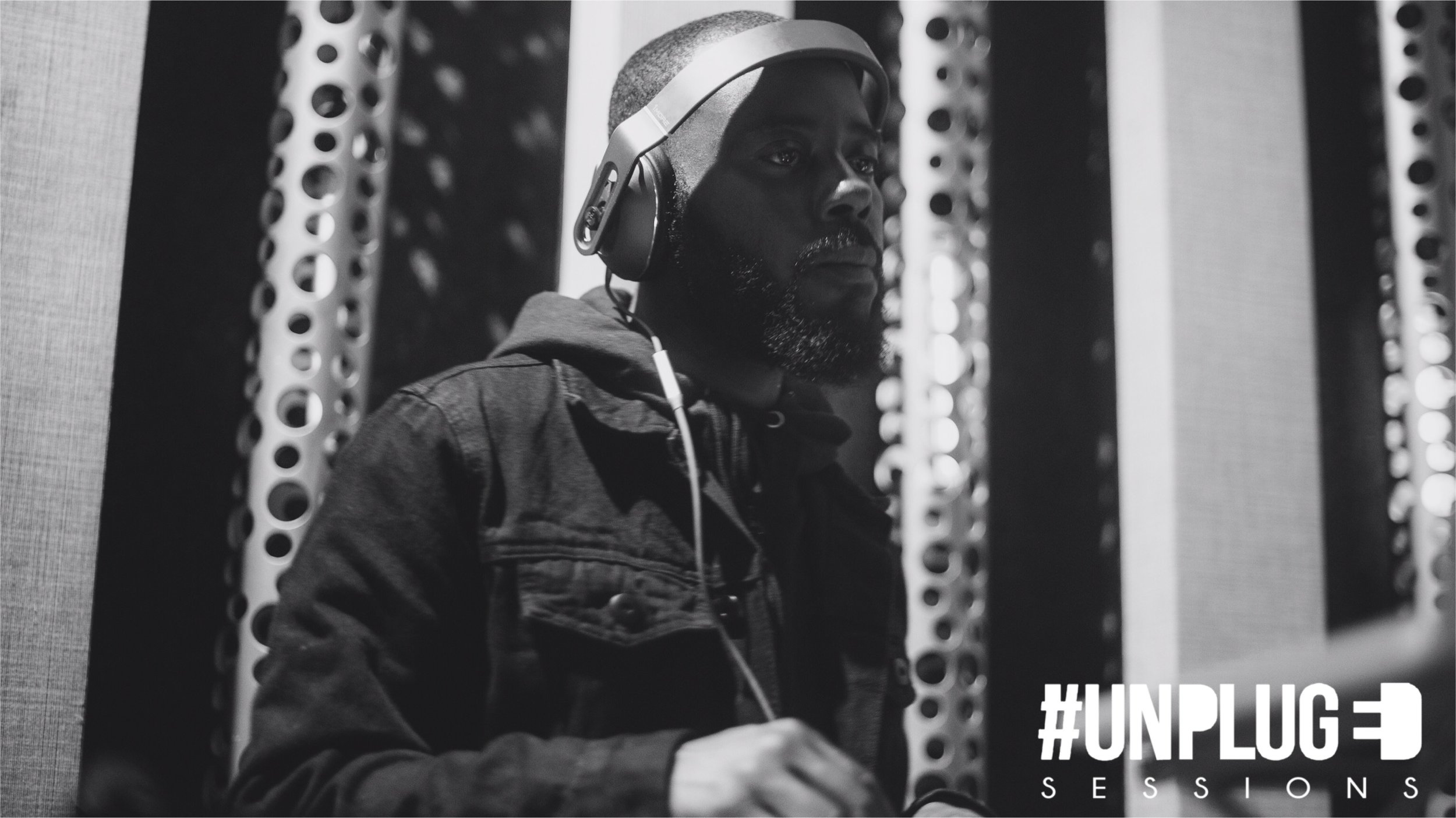 UNPLUGD SESSIONS: HARLEM RENAISSANCE CELEBRATION
FEB-26-2019
INSIDE: THE STUDY (Hollywood, CA)
We celebrated a night of Black Excellence in honor of Black History Month and the Harlem Renaissance! Every year we do this awesome themed show and encourage our guest and audience members to dress like the 1920s Era. Such a fun time in arts! Featured Artists include: Reggie Son, J-Sol, Melaina Williams, Jamal Moore, B. Thompson and more!!
UNPLUGD SOUL SESSIONS
FEB-19-2019
INSIDE: THE STUDY (Hollywood, CA)
Another soulful UNPLUGD Session filled with tons of melodic vocals, touching poetry and incredible sounds from our House Band. The audience was so beautiful and the energy from the performances were super LIT! Some of our Featured Guests Included: Ainjo, Lion Goodwin, Jordan Mosley, Kevin Nice and others!