WELCOME TO THE TOWN
AUG-03-2018
BIG BIG THANKS to all of our talent and Guest that came to catch a vibe with us for Opening Night in Oakland!! UnplugdOAK was Such a Success and we truly look forward to our next show. Thank you 2nd Half Sports Lounge for blessing us with a home for the night, we're eternally Grateful!!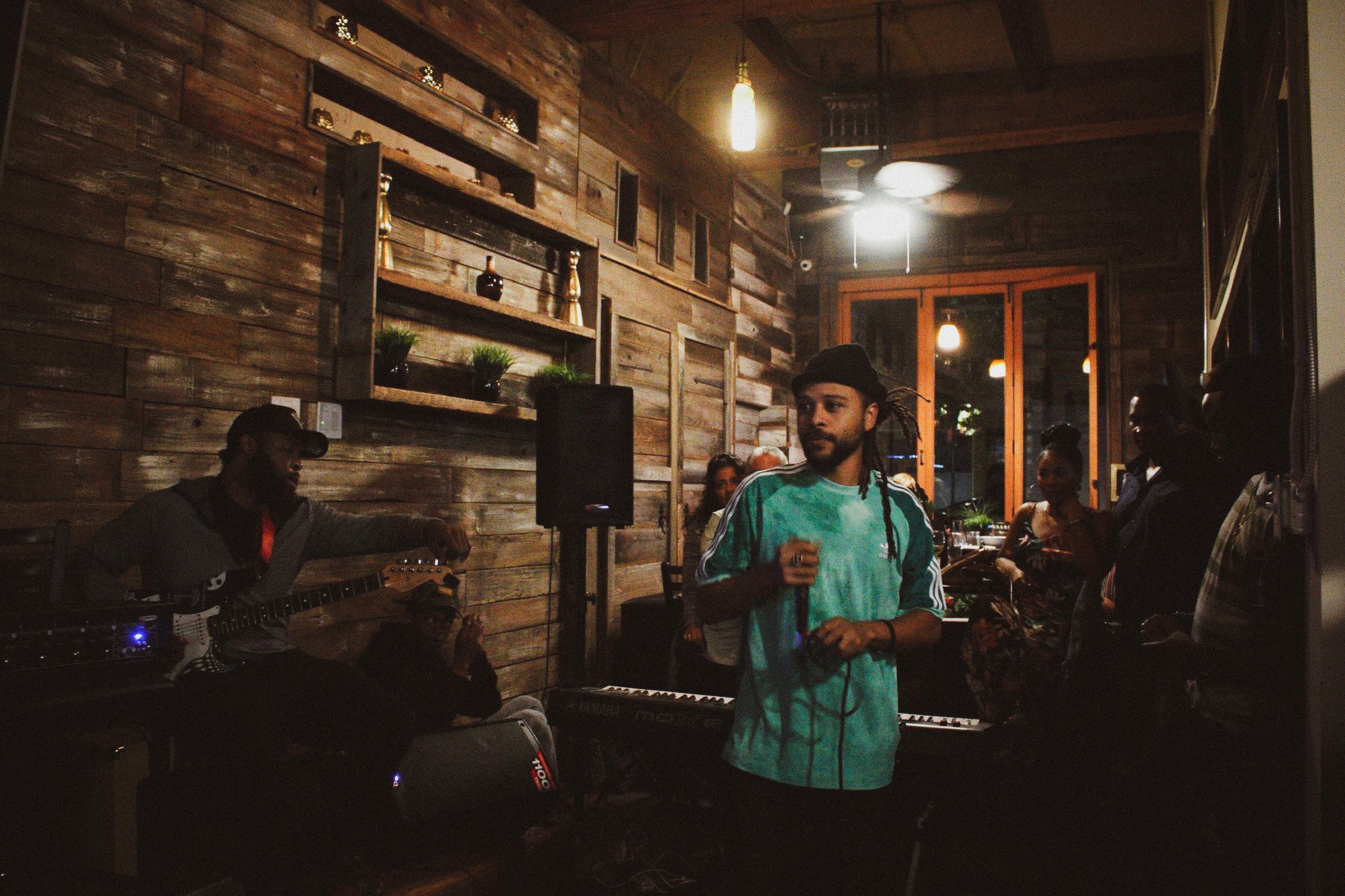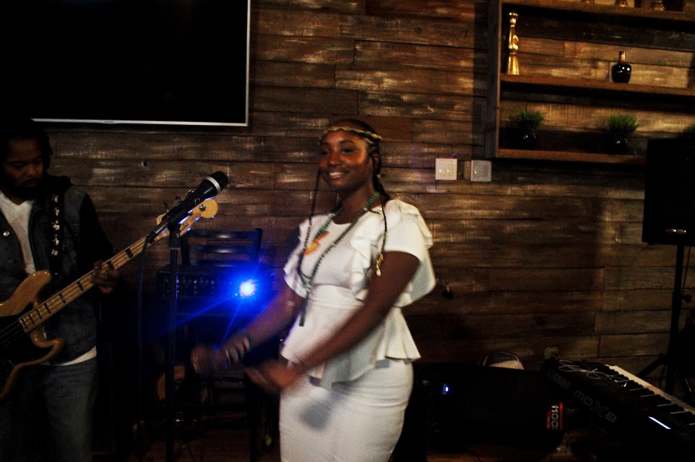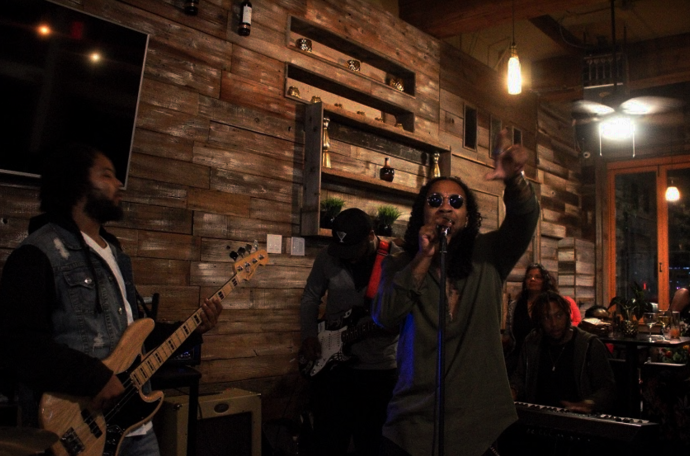 'Just'Us'...a night at the Study!
JUL-24-2018
Special Thanks to All of our Talent that hit the stage last night!! We truly look forward to rocking out another sold out session with you all.
A SWEETS' BIRTHDAY
JUL-17-2018
Yet another sessions celebration of warm vibes at the Study!! Special thanks to our lovely talent that sending lots of love to our Very own Jasmine Sweets celebrating her birthday!!
Summertime at the Study
JULY-10-2018
As Summertime in California heats up, the waves held it down at the study for another sold out Live Radio Session.
Pre 4th Of July Edition
JULY-03-2018
A special night as we celebrated 4th of July week with an electrifying evening. Special Thanks to all of our Talent that hit the Stage! HAPPY FOURTH OF JULY!
HOLLYWOOD UNLOCKED
JUNE-19-2018
A Special 'Uncensored' Evening, as we kicked-off the week for the 2018 BET Awards, with special guests the hosts of HOLLYWOOD UNLOCKED!
THIS IS UNPLUGD
JUNE-05-2018
An evening of smooth comfort, with the soul session sounds of the ever so talented Davion Farris and friends. Special thanks to our guest artists who joined him on stage, we look forward to another evening of soul sessions with you all.
Soulful Sounds
MAY-29-2018
Beautiful Acoustic vibes and precision with the beautiful Amalia Watty and Special Guests!! Always the perfect evening at the Study to get deep into the sounds of a soulful session. We Look forward to many more smooth soulful evenings at the Study.
To the Beat Ya'll..And YOU Don't Stop
MAY-22-2018
Our very own Astronaught gang tore the stage down with a special Hip Hop session exclusive with Tish Hyman and friends. Nothing like raw bars to keep our UnplugdLA Audience rocking!!
"It's BrittanY B!!"... Hosted By Blaq Thompson
MAY-15-2018
About Last Night...Featured UnplugdLA Artist Brittany B Gave us a special treat exclusive on the first listen of her new EP!! Congratulations Brittany B--we're love the hits you have on your hands!!
Fly like a BuddaFly
May-08-2018
Beautiful vibes with the Talented Amina Buddahfly along with special guests!!! Special Thanks to our family over at Writing Sessions of America LA for co-hosting yet another successful eveing!
Mya 'Lock's it Down' at the Study
MAY-01-2018
Very Very SPECIAL THANKS to Grammy award winning recording Artist Mya, along with special guests--for rocking the UnplugdLA Stage at a sold out show!! Such a Blast, and we look forward to having such raging talent in evenings to come.
MIC CHECK 1-2, 1-2 !!!
APR-24-2018
Special Night at the Study, having the dopest emerging producers compete for a top spot as the next biggest breakthrough producer. Special thanks to our very own My Guy Mars for hosting such a fun filled evening.
BACK AT IT WITH SAINT BARTHE
APR-17-2018
Another soulful acoustic session with Unplugd Resident, the amazing Saint Barthe and friends. Our beautiful audience were in for a treat to be the first to experience the new EP from Saint Barthe!!
UNPLUGDLA x WRITING SESSIONS OF AMERICA
APR-10-2018
Special Thanks to Our Partners Writing Sessions of America Los Angeles for lending their expertise in set another lit night at the study. We're excited for our next UnplugdLA Writing Sessions Live show!